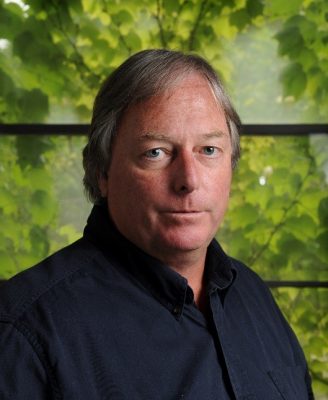 Welcome to the Department of Pathobiology and Veterinary Science
Pathobiology and Veterinary Science is highly regarded for its undergraduate and graduate programs. Our undergraduate curriculum is designed for students preparing to enter medical (Pre-Med), dental (Pre-Dental), veterinary (Pre-Vet), or graduate schools. Students are mentored by faculty who are cutting-edge professionals in their respective fields. Under the umbrella of Pathobiology, our MS and Ph.D. graduate degree programs have areas of concentrations in bacteriology, pathology, and virology.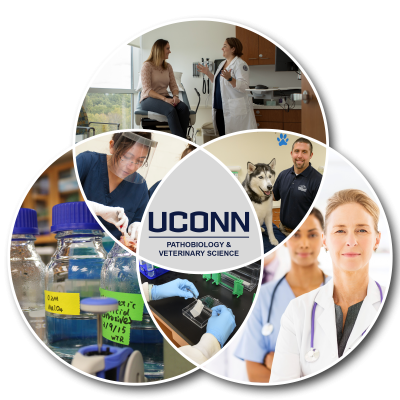 Why Pathobiology
PATHOBIOLOGY majors have several focus areas available:
Pre-Professional Health Sciences:

Pre-MED
Pre-DENTAL
Pre-PA

Global Health
Medical Biotechnology
We invite interested students to tour the department (video at right), meet other Pathobiology majors (video at right), and learn more about applying.
Our COVID-19 Vaccine Research
Student Testimonial: Grace Ozyck – Pre-Graduate School (Ph.D.)
Upcoming Seminars
Critical Issues We Address
Pathobiology addresses diverse critical issues that affect human, animal, and environmental health. These include disease surveillance, the effects of climate change on human and animal health, bats, zoonosis, mosquitos, vector-borne diseases, and ticks. As part of our research we monitor and adapt to emerging areas of research. Our service and outreach programs support veterinarians, municipalities, communities, and individuals.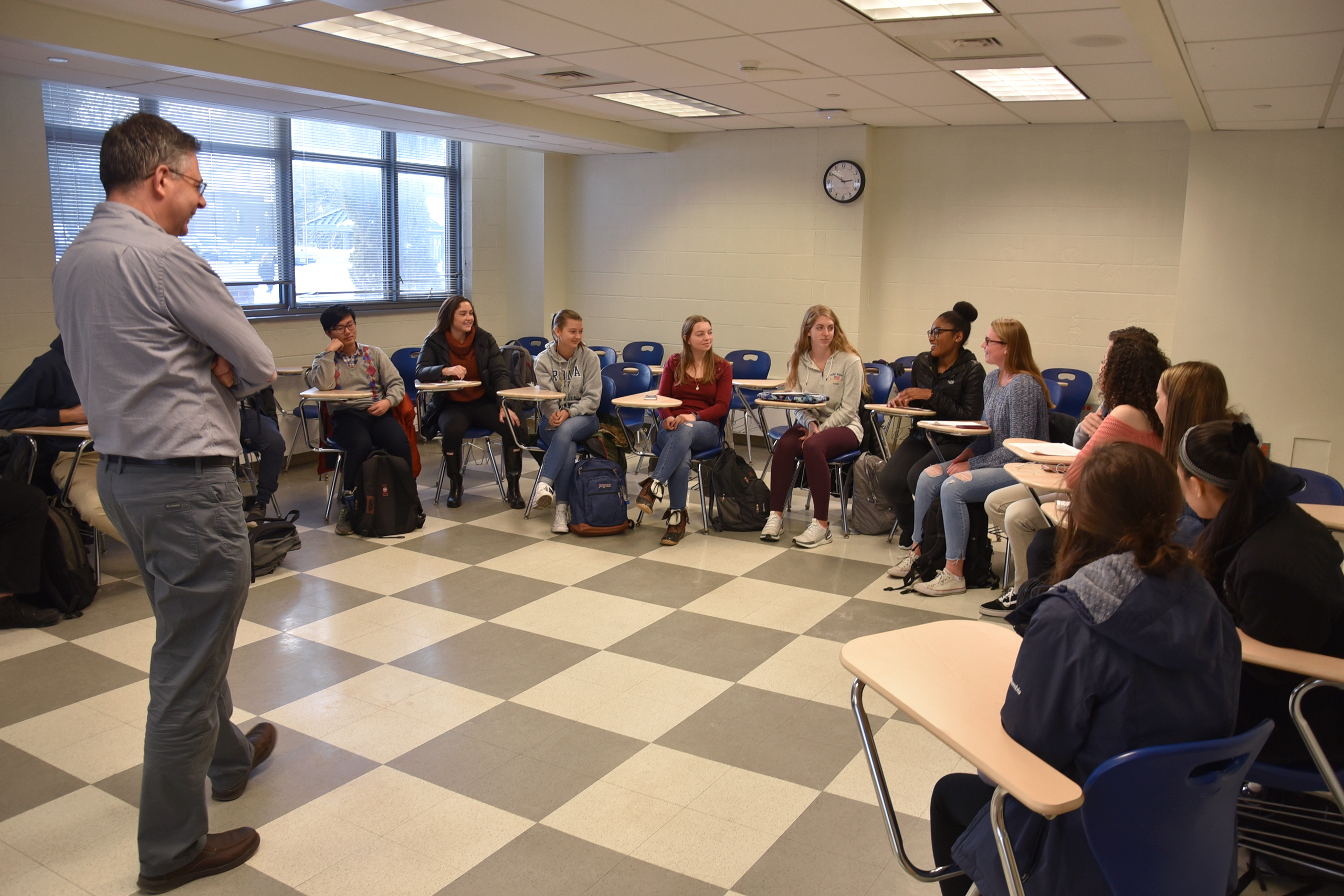 Curriculum is designed for students preparing to enter medical, dental, veterinary, or graduate schools.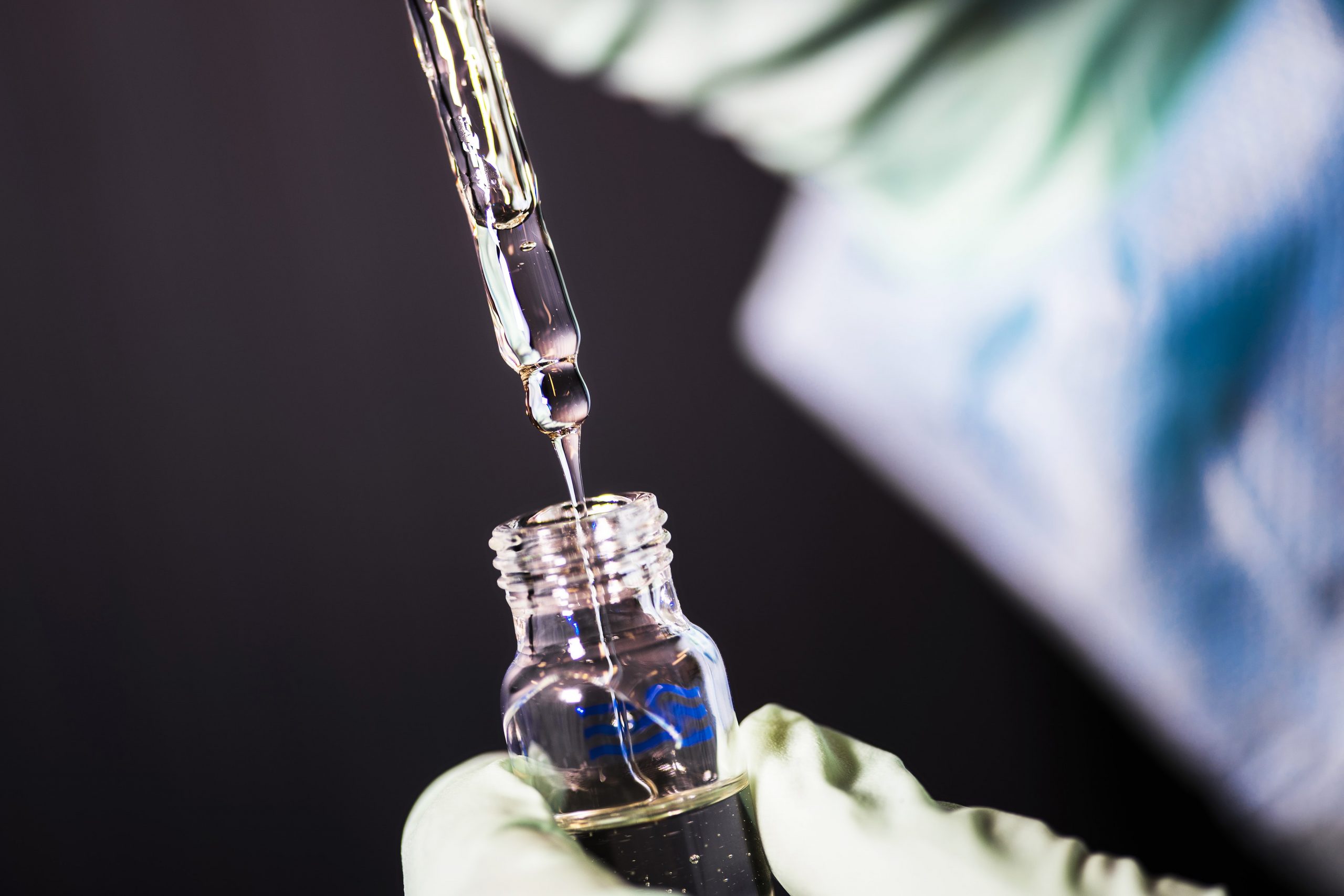 Our research profile focuses on infectious diseases of animals and humans, vaccines, veterinary pathology, and wildlife diseases.