PATHOBIOLOGY (DISEASE BIOLOGY) addresses diverse critical issues that affect human, animal, and environmental health (ONE HEALTH). These include disease surveillance, the effects of climate change on human and animal health, zoonosis, and vector-borne diseases. Our service and outreach programs support veterinarians, communities, and individuals throughout the state and region.
---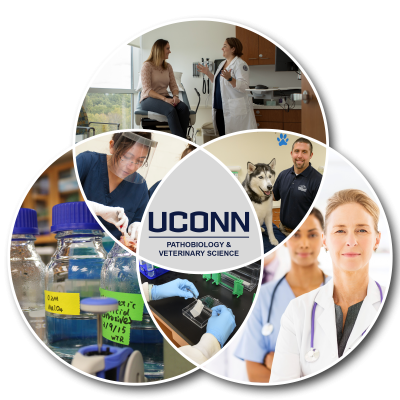 PATHOBIOLOGY majors have several focus areas available:
Pre-Professional Health Sciences

Dental School (Pre-DENTAL)
Physician Assistant (Pre-PA)

Medical Biotechnology
Global Health & One Health
Graduate School
We invite interested students to tour the department, meet other Pathobiology majors, and learn more about applying or changing majors.
Students Help Keep Humans and Animals Safe in Unique Lab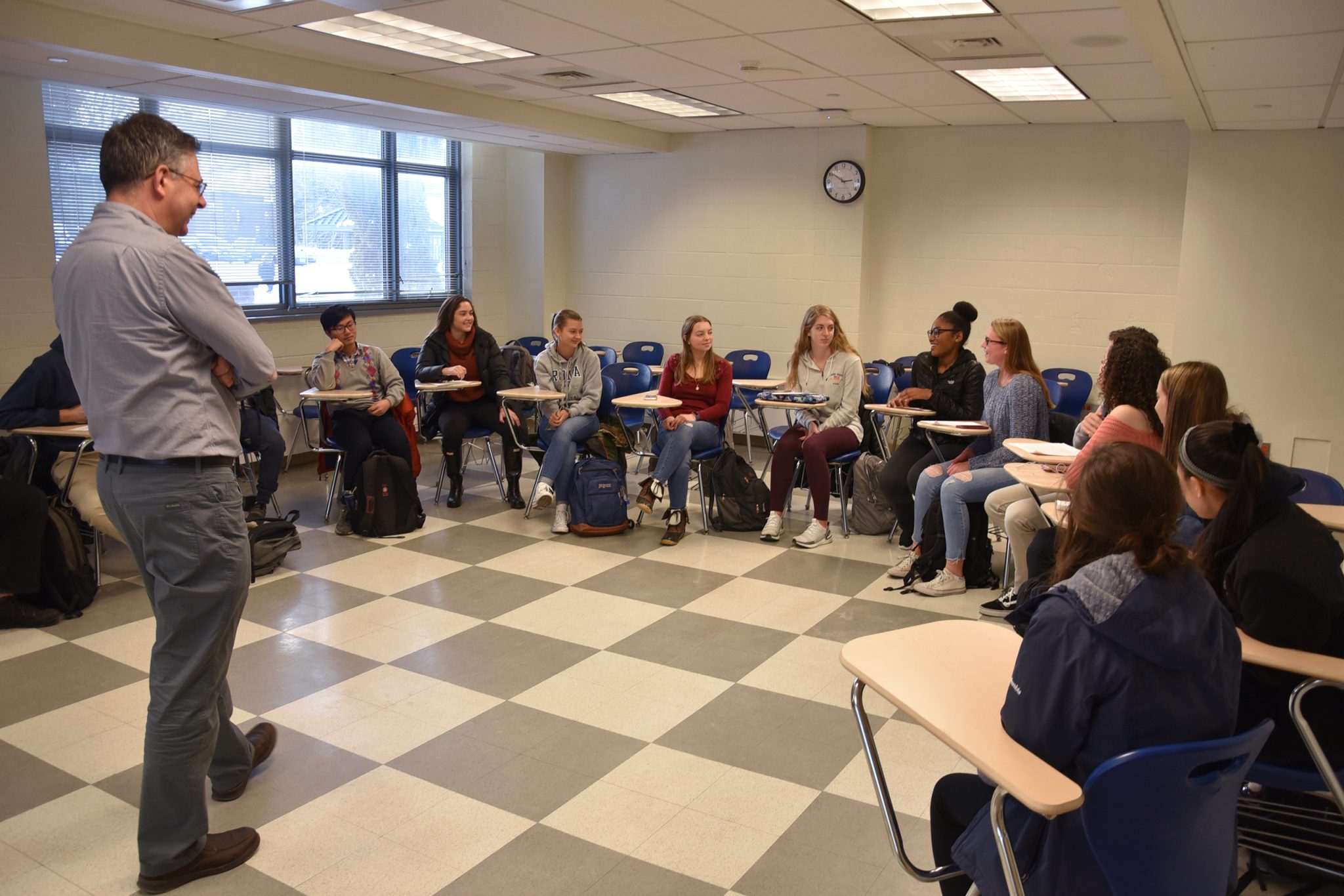 Curriculum targets medical, dental, veterinary, or graduate schools, medical biotechnology, and global health.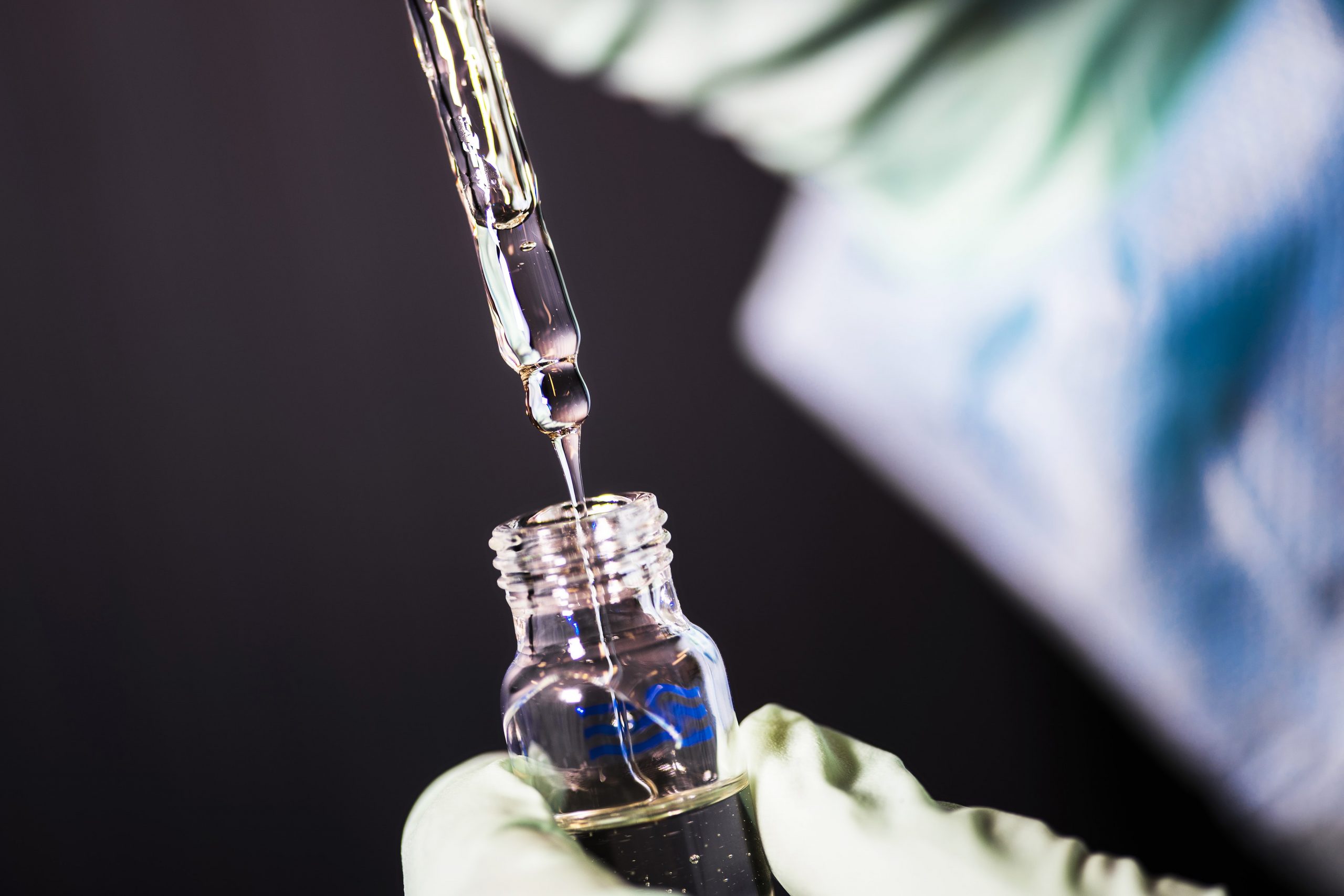 Our research profile focuses on infectious diseases of humans and animals, vaccines, veterinary pathology, and wildlife diseases.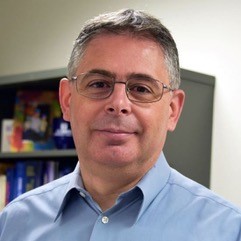 Message from the Department Head
The Department of Pathobiology (disease biology) is the leading infectious disease and diagnostic unit at the main UConn campus. Our research focuses on microbiology (bacteriology and virology), immunology, and pathology. We are home to the Connecticut Veterinary Medical Diagnostic Laboratory (CVMDL) and the Center of Excellence for Vaccine Research (CEVR).
The PATHOBIOLOGY (PATH) undergraduate major offers three concentrations areas: (1) Pre-Health (Veterinary, Medical, Dental, and Physician Assistant schools), (2) Global Health (Public Health and One Health careers), and (3) Medical Biotechnology (biomedical/biotech industry and research hospitals and medical centers).
The major is rooted in life-transformative and experiential learning opportunities such as the START Program for freshman to engage in the major, explore future careers, and develop essential professional skills from their very first semester, and the PATHWAYS Program offered every semester starting sophomore year to focus on experiential learning activities targeting job training and resume building.
I encourage you to explore our teaching, research, and service programs.  Welcome to Pathobiology!
Paulo H. Verardi, Department Head and Professor