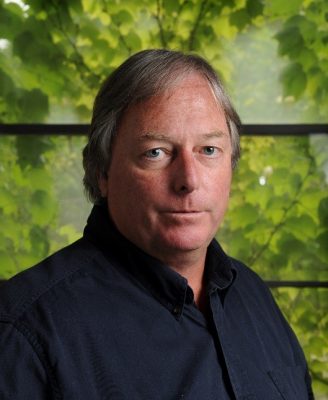 Message from the Department Head of Pathobiology and Veterinary Science
Pathobiology is the center for infectious disease research and diagnostics on the Storrs campus. It consists of several units, including, microbiology, virology, immunology, bacteriology, and pathology. Our mission areas are: the study of infectious diseases of animals and humans, vaccinology, and veterinary pathology. We also provide service to the University and citizens of Connecticut and New England region through the Connecticut Veterinary Medical Diagnostic Laboratory (CVMDL) which also provides our students with real world opportunities in clinical pathology and laboratory diagnostics. Many of our faculty are members of the Center of Excellence for Vaccine Research (CEVR), which provides a unifying consortium for vaccine research at UConn. Students are encouraged to become involved in one of our many CEVR laboratories to gain practical experience with the state-of-the-art technologies and approaches employed to develop novel vaccines.
Pathobiology is highly regarded for its undergraduate and graduate programs. Our undergraduate curriculum is designed for students interested in the pre-health sciences (veterinary, medical, dental, and physician assistant professional schools), as well as those interested in biomedical research (pharma/biotech industry) and public health/one-health programs, to optimally position our students for acceptance to graduate and professional schools as well as for others to join the scientific workforce and immediately be productive and successful.
Our students are mentored by our faculty who are cutting-edge professionals in their respective fields. According to our students, a major strength of our undergraduate major is our advising which is uniquely provided by faculty members on a personalized, one-on-one basis to our students. As a result, our students have high rates of acceptance into top-tier professional and graduate schools nationwide. If you are interested in any of the areas of science described above, then Pathobiology is the major for you.
Steven J. Geary, Department Head and Professor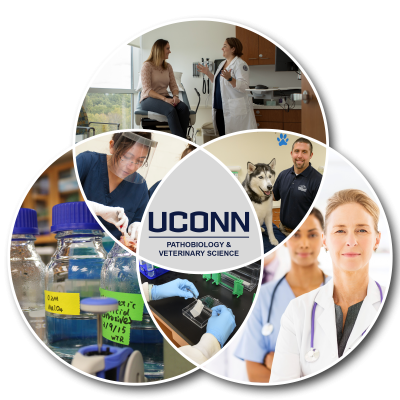 Why Pathobiology
PATHOBIOLOGY majors have several focus areas available:
Pre-Professional Health Sciences:

Pre-MED
Pre-DENTAL
Pre-PA

Global Health
Medical Biotechnology
We invite interested students to tour the department (video at right), meet other Pathobiology majors (video at right), and learn more about applying.
Our COVID-19 Vaccine Research
Student Testimonial: Grace Ozyck – Pre-Graduate School (Ph.D.)
Upcoming Seminars
Critical Issues We Address
Pathobiology addresses diverse critical issues that affect human, animal, and environmental health. These include disease surveillance, the effects of climate change on human and animal health, bats, zoonosis, mosquitos, vector-borne diseases, and ticks. As part of our research we monitor and adapt to emerging areas of research. Our service and outreach programs support veterinarians, municipalities, communities, and individuals.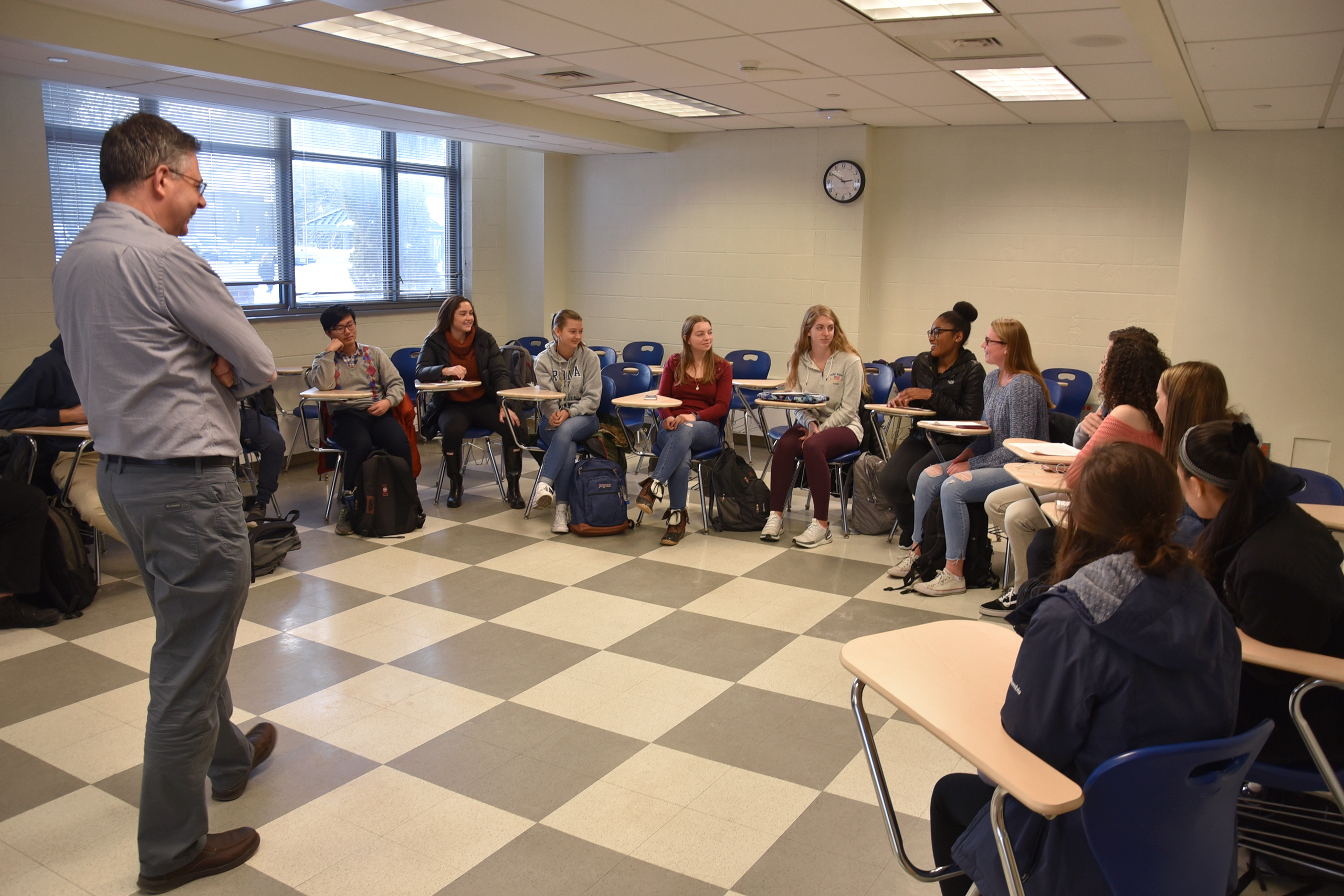 Curriculum is designed for students preparing to enter medical, dental, veterinary, or graduate schools.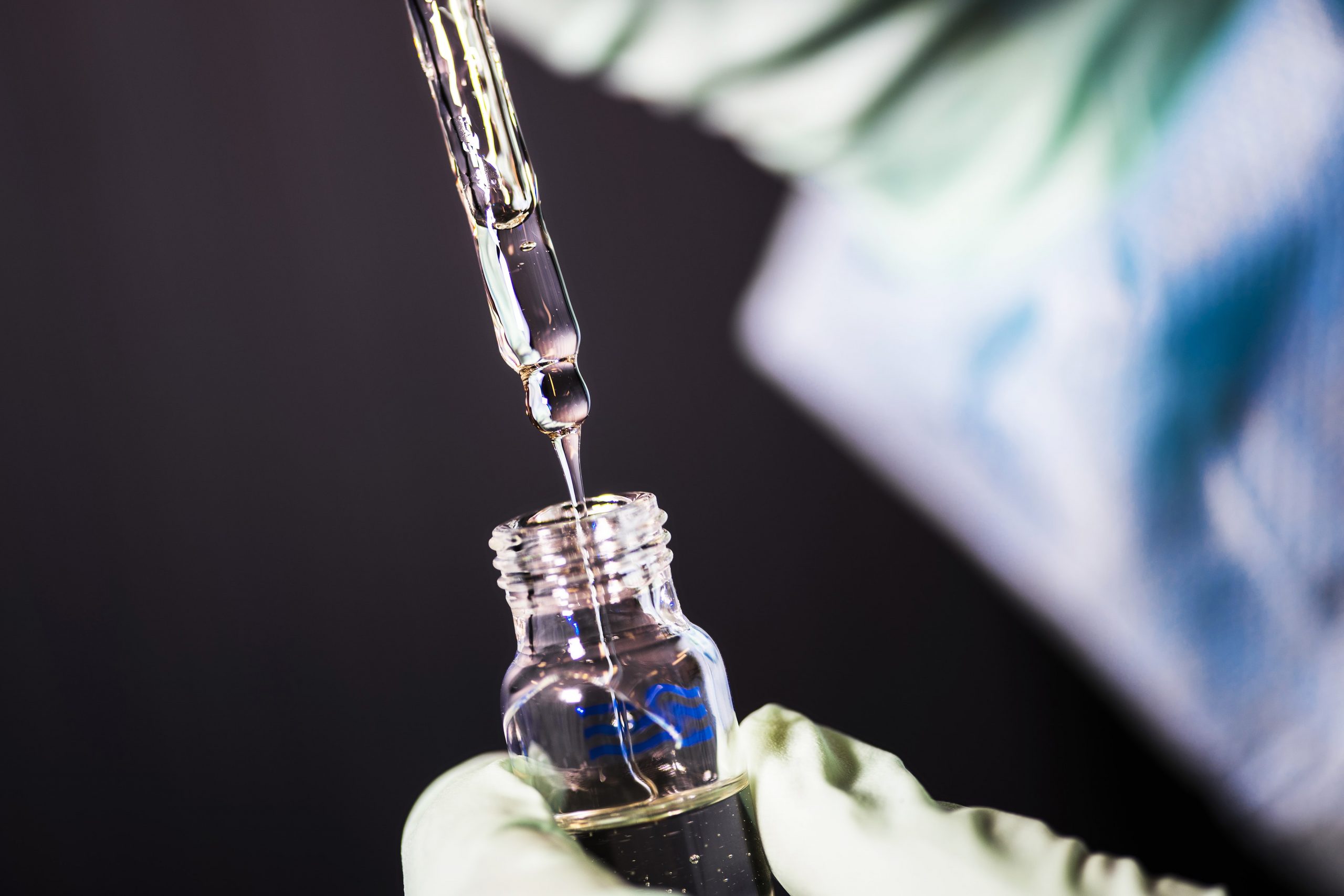 Our research profile focuses on infectious diseases of animals and humans, vaccines, veterinary pathology, and wildlife diseases.