The Department of Pathobiology has numerous active research programs involving faculty members, graduate students, and staff members. The departmental research programs deal with several pathologic aspects of infectious and chronic diseases of both human and animals.
Major Research Programs and Topics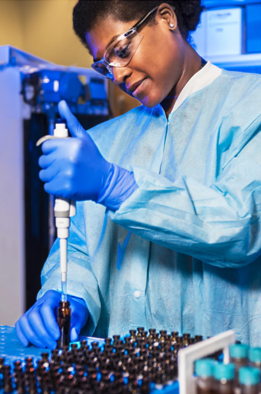 Center of Excellence for Vaccine Research (CEVR)
The Center of Excellence for Vaccine Research uses research expertise and a collaborative approach to study and develop vaccines for human and animal diseases. Members of the center have expertise in bacterial and viral diseases of both common and exotic/emerging pathogens. Emphasis is placed on molecular development of vaccines and testing in animal models for safety, immunogenicity, and efficacy.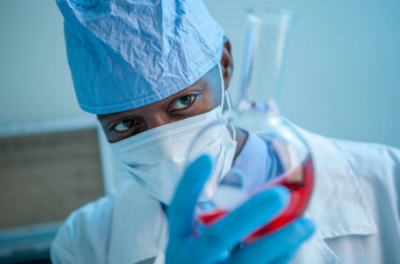 Bacterial Pathogenesis
Several labs in our department dissect the molecular underpinnings of the virulence and pathogenesis of infectious bacteria. We use this information to rationally design subunit and live attenuated vaccines, as well as to develop novel antibiotics and therapeutics.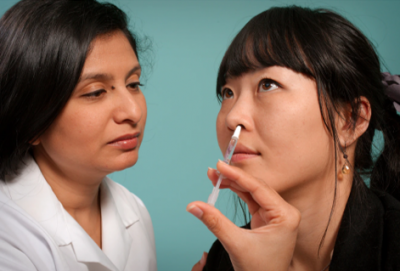 Respiratory Infections
Our work on infectious diseases of the respiratory tract is leading to new vaccines and other solutions for diseases such as pneumonia and bronchitis. This work extends into human and veterinary respiratory pathogens, which impacts both community and agricultural health.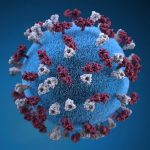 Virology and Vaccines
Faculty and graduate students in the Department of Pathobiology study virology and develop vaccines to address these threats to human and animal health. Our recent vaccine work includes work on the Zika Virus and COVID-19.
Developing a Zika Vaccine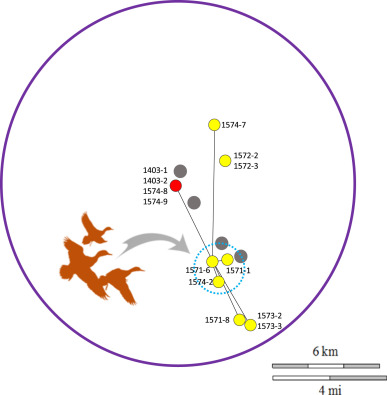 Molecular Epidemiology
We use an interdisciplinary combination of high-throughput genome sequencing, computational biology, phylogenetic analysis, and traditional molecular biology and virology. We hope that, through our research, we can better understand the genetic diversity and evolutionary dynamics of rapidly mutating viruses in animals.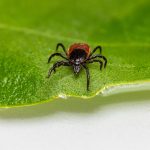 Vector-Borne Diseases
Mosquitos, ticks and fleas all transmit diseases to humans and animals - creating serious health conditions. Our team is involved in research and surveillance of vector-borne diseases. We are studying transmission, developing preventative measures, and assessing health threats.